Hydraulic Engineering
Embankments in hydraulic engineering are highly erosion-prone as long as they are without protective vegetation. This is where coir geotextiles make a valuable contribution to the development of a permanent vegetation. Embankments and shorelines can thereby be immediately and permanently protected from the destructive force of the water.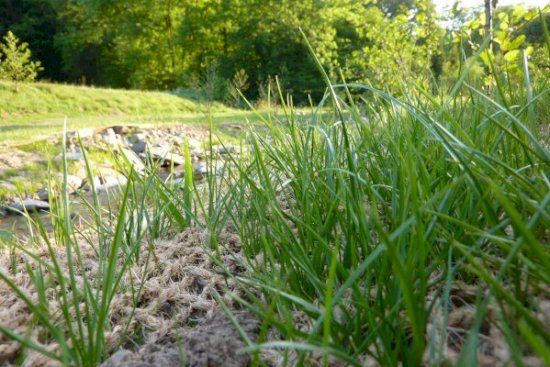 Shore protection
That design and protection of the shores have a decisive influence on the appearance and the ecological value of the water is true for rivers as well as for standing waters. A solution that is tailored to the concrete situation is therefore particularly important.
iGGmat Vmax are suitable for steep embankments, channel systems or stormy weather conditions. These three-dimensional erosion control blankets are able to withstand the forces of nature for years.
For permanent stabilization of the shore, bag gabions made of hexagonal, double twisted wire mesh can be filled with small stones. River mattresses are large-area flat-body elements for the production of coverings with stone filling and are used in still and flowing waters.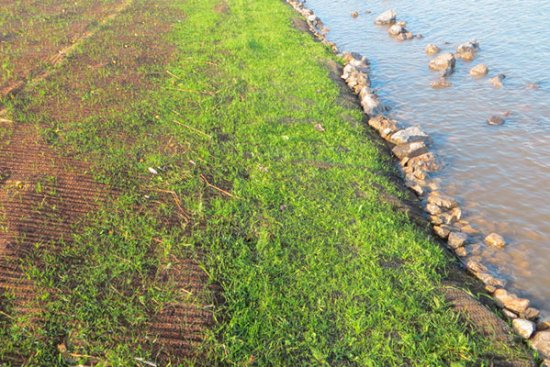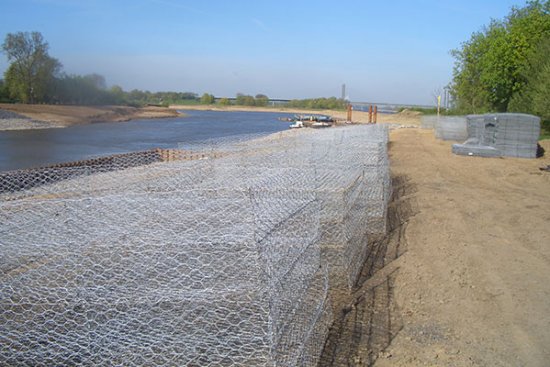 Waterlogs
Waterlogs are ready-to-use Geowalts are ready-to-use components used for shore protection of rivers and standing waters. Their core is made of 100 percent natural coir fibres. They are available in various diameters and alternatively with coir or PP-netting.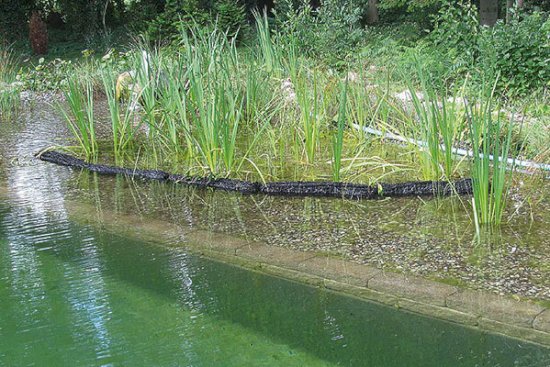 Water purification
For effective and sustainable water purification, we recommend our iiGGlog AQUAlog®-Xylit waterlogs, which were awarded the "Innovationspreis (innovation prize)" at the GaLaBau in Nuremberg in 2010 and "Ort im Land der Ideen (Place in the Land of Ideas)" in 2012.
Xylitol is a woody fiber, which is incorporated into the raw brown coal. As a result of the bio- and geochemical transformation processes used millions of years ago, it is able to bind nutrients, trace elements as well as pollutants excellently.