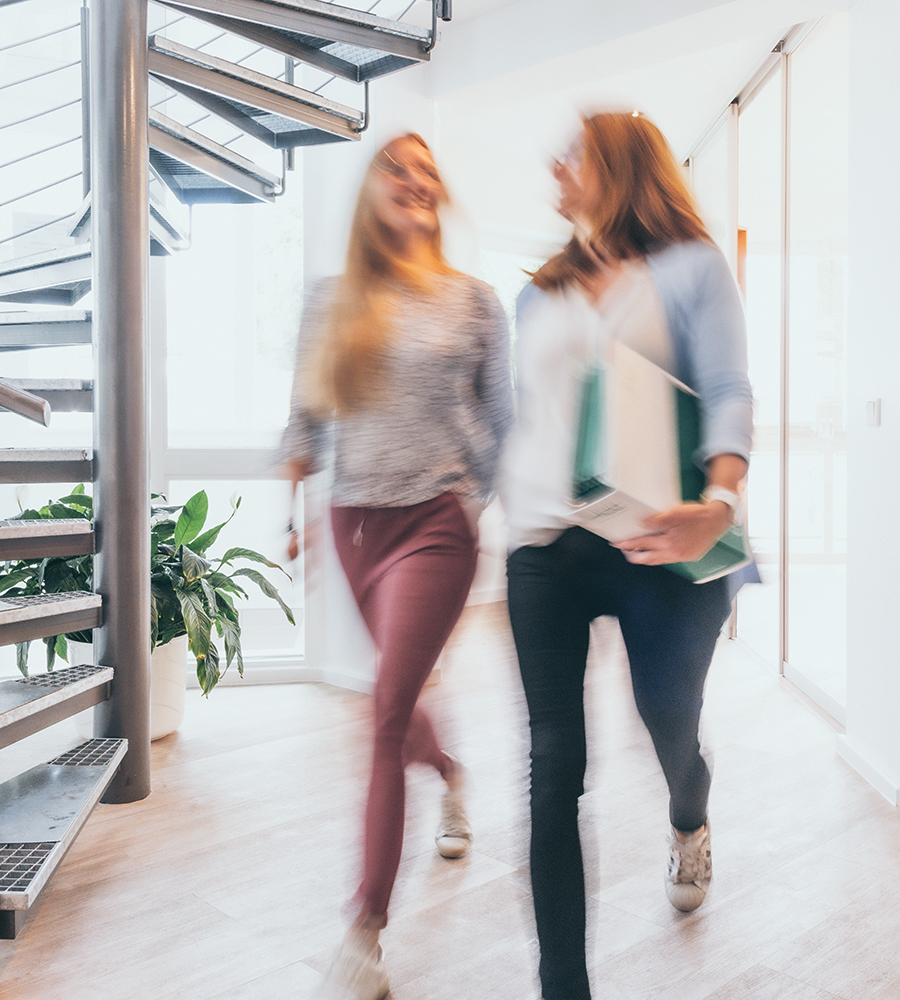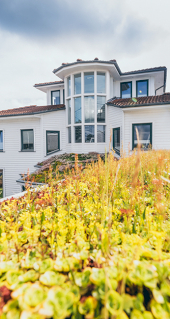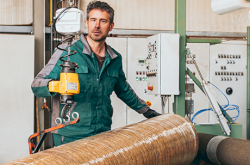 About us
Since the founding in 1997 of Internationale Geotextil GmbH (IGG) we have grown from a commercial enterprise for coir and jute fabrics primarily active in Central Europe to the market leader in the area of natural fiber geotextiles. As a reliable partner in all matters of ecologically sustainable erosion control, we offer our national and international customers qualified advice and support in all project phases: from the initial concept, through detailed planning right up to realization.
Professional erosion control from A to Z
We are not limited to the manufacturing of erosion control and green roof systems made of natural fibers, but we also take a leading role in researching and developing of new and sustainable system solutions for erosion control. Part of our comprehensive product portfolio are also various gabion systems for heavy duty walls and sound and privacy shielding. For the professional greening of areas secured with geotextiles we offer the FiNN -Hydroseeder® (to buy or rent), as well as associated products, fertilizers and adhesives. The AquaRockBag® is new in our portfolio. This flexible stone net is used for bank and erosion protection, as scour protection on buildings and is also a sustainable alternative to concrete walls.
Highest product quality through careful selection of raw materials and innovative production machines
The high quality standards for our products can only be met by a most careful and sustainable selection of our raw materials. As a member of the Roess Nature Group we also profit from the expertise of our sister company, A.H. Meyer Maschinenfabrik GmbH. Because through permanent further development of innovative production machines we are able to constantly optimize the manufacturing processes and products.
Over 100 years of tradition:

From Meyer to Roess
Since the foundation of a small locksmith and repair workshop by Arnold Heinrich Meyer in 1913, an economically strong medium-sized company has developed in over 100 years. Through constant innovation, it has been possible to successfully transform the tradition of processing sustainable raw materials such as straw, coconut and jute, which has been anchored in the Twistringen region for centuries, into modern production processes.